Compatible Brand/Model: 

Sony

Compatible Sony Model: 

PLAYSTATION4

Item Condition: 

New

Release Year: 

2014

Type: 

Disc/Cartridge
The Last of Us: Remastered!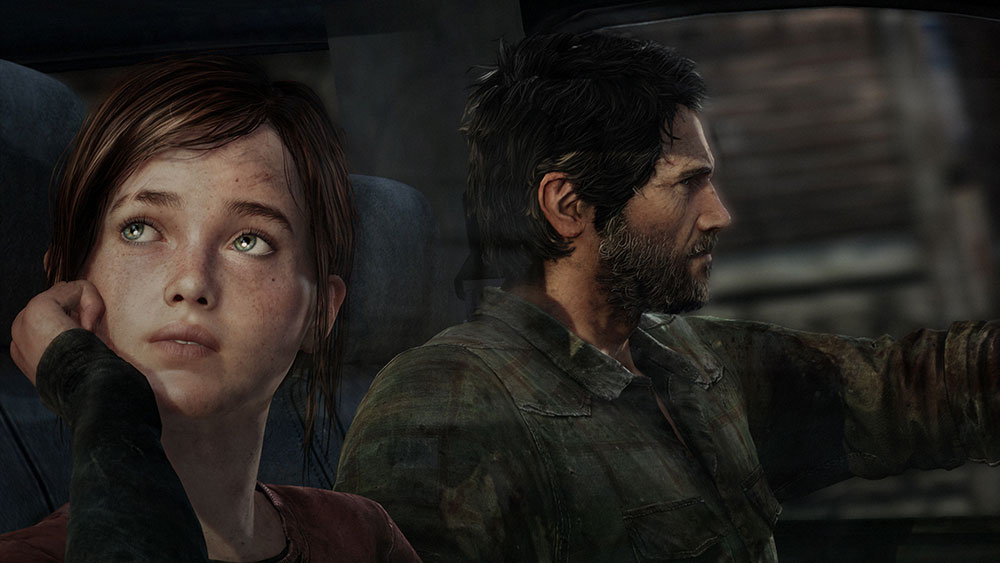 Cause Be Prepared!
Publishing it until about 200 PCs award received in this game, kordiseps is a fungus plants through transmitted to humans to survive in a world that I have affected virüsün çalışacaksınız. Will use Joel and Ellie is two different character in the game and chaotic environment virüsün living ölülere dönüştürdüğü savaşacaksınız with people.
Online Excitement!
The players of the virus in ruins dönüştürdüğü, all civilizations collapsed and the surviving people, each other to live in a world to have killed mercilessly, your daughter have lost many years ago Joel is middle-aged family with a character that sacrifice vermiş 15 aged is Ellie is A young girl's the story of dram installed oynayacaklar. · Tek personality scenario: Hollywood movies aratmayacak nitelikle, full of excitement and gripping story is waiting for you. · Multi-player modes: single Whether on your, if you want to your opponents in sets at the online environment Piazza. Distinctly different game modes, distinctly different guns eşliğinde play.